Do good business: With customers from all over the world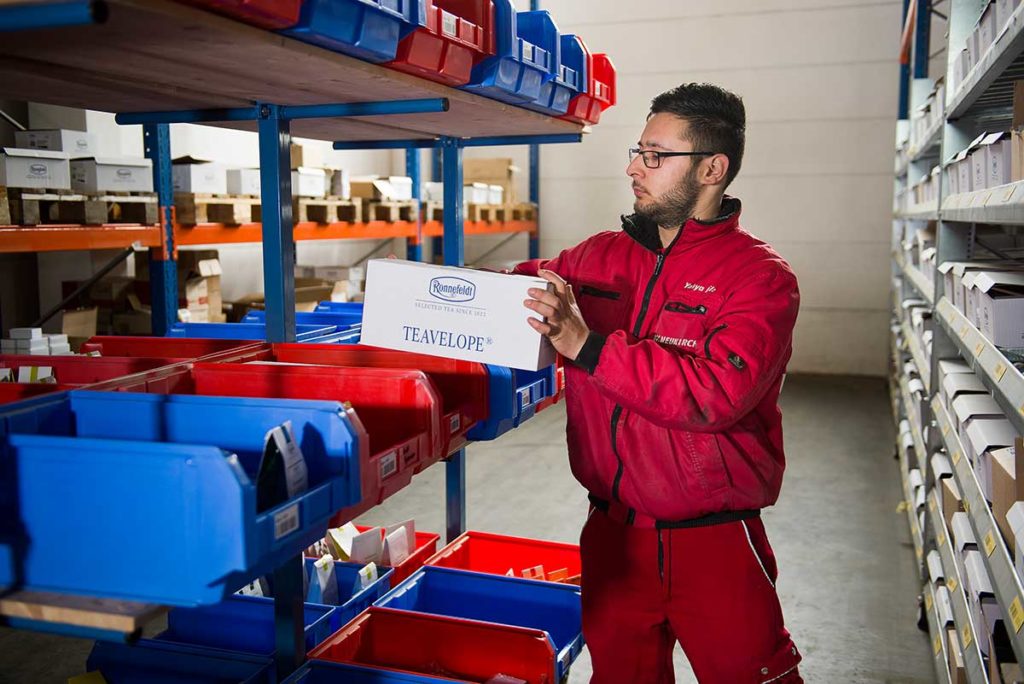 We provide the logistic solutions for your online shop That means: Each order made by your customers on the Internet automatically initiates a deliver process – with all the associated services.
We store your product range properly and safely. The ordered articles will be properly packed and quickly dispatched. In this way, your sold products reach (almost) every destination within 24 hours. And you can concentrate on expanding and managing your online range of goods.
Our services:
Round the clock delivery dispatch service (24/7)
Packing, picking and dispatching
Online order management system giving the current order processing status in real time via our "Web Data Centre"
Quality control
Billing
Returns management
Returns Management