Back to the future: With our all-in-one service for your returns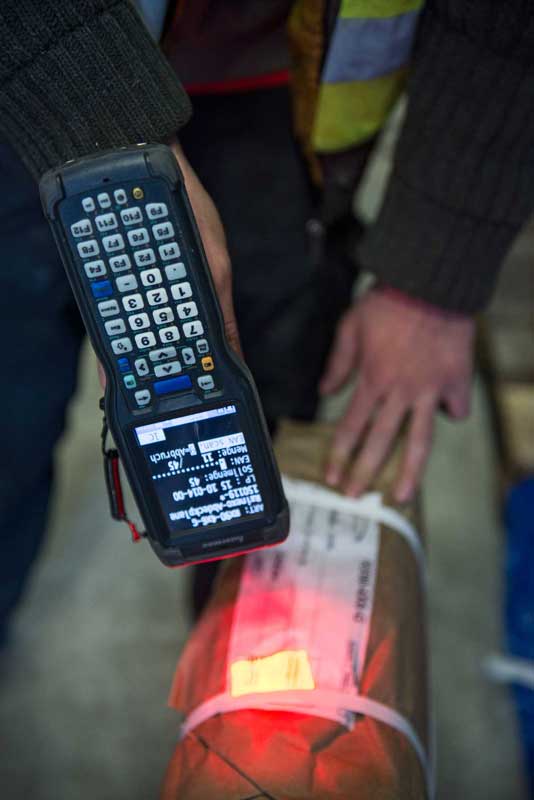 Return shipments are a normal part of business. However, they pose a different logistical challenge as a standardised forward shipping process. Each return shipment is individually checked and professionally reworked such that it can be reintroduced into the value added chain in your company.
With our qualified employees, we can take over the return logistics management of your products and retail goods – either totally or in part. You concentrate on your core business - we look after the rest. Quickly and efficiently - and naturally offering the highest of quality.
Our services:
Incoming goods control
Data collection
Quality and function checks
Order picking
Packing
Labelling
Palletising
Storing and disposal
Documentation and reporting
Spare Parts Management