EXPORT
Reach your destinations safely and cheaply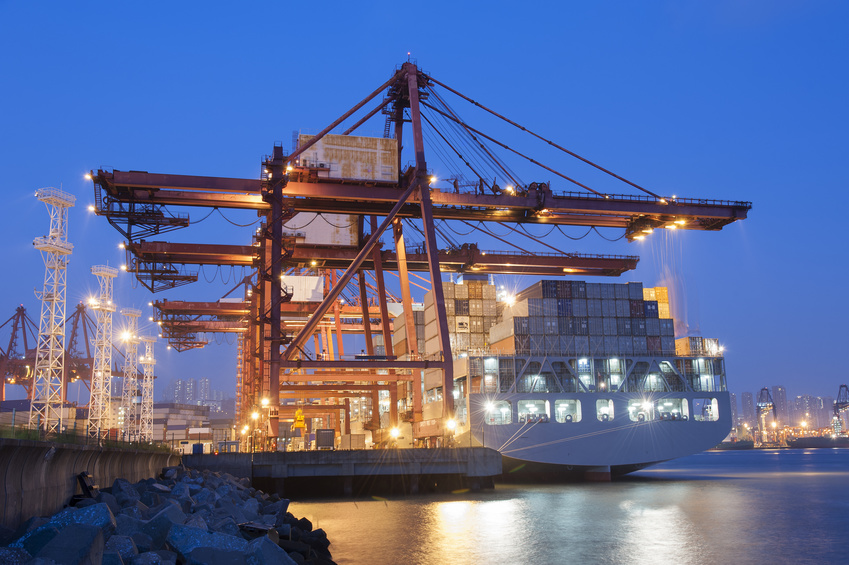 For international shipments which have to arrive at the consignee at a particular time but not overnight, ocean transport offers
a safe and reasonably-priced transport alternative.
As an international freight forwarder, F.W. Neukirch has been active in the ocean transport business for decades. In cooperation with our global network of FWN agents, we connect scheduled transport routes overseas to make continuous transport chains for general cargo, FCL loads, heavy and hazardous shipments, and also individual, door-to-door shipments.
In this process, our ocean freight specialists make the dispatching per sea as simple as possible for you: Insurance, packing, customs formalities – we make sure that your consignment arrives safely at the desired destination.
Our services:
Consolidated containers from and to all important economic areas in the world.
Door-to-door general cargo deliveries worldwide with customs clearance and further services at the place of departure or of delivery
Door-to-door delivery of full-load containers worldwide.
International transport of special projects and industrial plants
Performing of worldwide Ro/Ro transport.
Provision of transport insurance
Organisation of transport packaging
Data exchange via remote data transmission and BHT-Dakosy-Atlas.
All forms of customs clearance work
IMPORT
A world of transport possibilities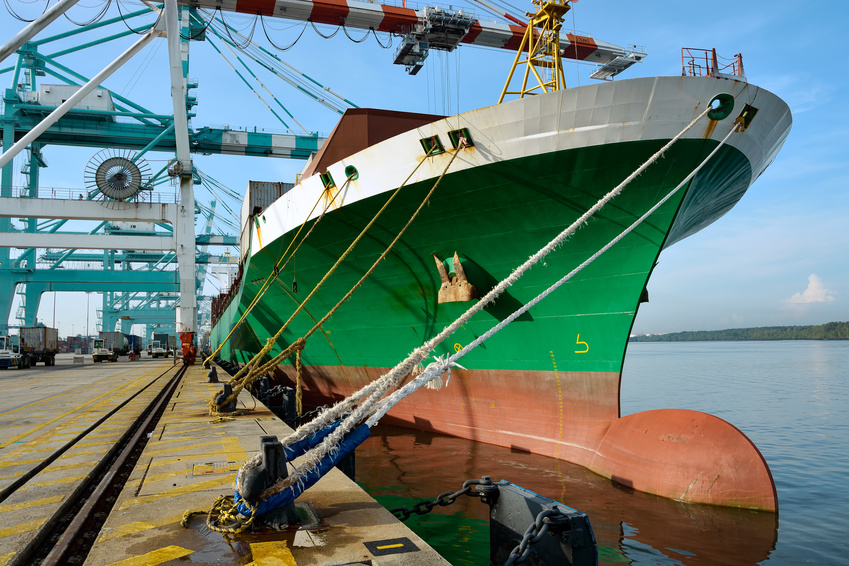 The safe transportation of goods is one thing, however the handling of the bureaucratic formalities is something completely different. How can one keep the waiting times at the country borders as short as possible? When does the electronic registration of the shipment have to be in at the latest for the different countries? What security regulations have to be obeyed?
In order for you to be able to ply your trade across any border, alongside the organising of the inbound transportation, we deal with all customs-related formalities which arise in the exporting and importing of goods.
Our services:
Organisation of LCL shipments and containers worldwide.
Drawing up and completion of T1 documentation including provision of surety.
Presentation of your goods at the customs terminal
Online data exchange with the customs authorities (ATLAS)
Customs clearance in the place of entry
Transport of the goods to the customs authorities during transit procedures
Bonded warehousing
Intrastat registration
NCTS
Air freight services 

Road Freight Services 

Intermodal Transport